Remember that AIO episode where Eugene Meltzner packs his bags for California and victoriously declares, "I'm going on a journey… to find myself!"?
Bernard Walton (every evangelical's favorite sarcastic saint) replies, "Sounds like a pretty short trip."
I feel like I'm approaching this year in the same way: with both parts inspirational stirring and bemused pragmatism.
Last winter I made the crazy decision to take a year off from the English classroom, and I spent most of this summer furiously job-hunting, most interviews going something like this:
Saved by the bell (a literal school bell), I got an administrative assistant job just weeks ago in a local high school. While I was initially looking for more distance from a school setting, I'm not going to lie that I look forward to #everyholidayoff and #snowdays.
I thought I would make things easy for myself as I adjust to a new job by packing up my entire apartment and moving across the county. Things I'm gaining: roommates who cook, a dishwasher, a yard with big trees, and a patio. #suburbia
Things I'm leaving behind: cement, my favorite running trail, the clip-clop of buggies, and the infamous Menno Wal-Mart. (Tons more diversity in this part of Lancaster. I went for groceries, and I'm pretty certain I was the only white person there.)
Oh, and did I mention that this summer I also threw out all my beginners' training plans and ramped up half-marathon training to chase an early fall half-marathon PR. (So laughable because my new neighborhood lies on top of countless, impossibly-mountainous hills.)
A lot of people have been asking me why I quit teaching this year, and I can't say it better than Zora Neale Hurston: "There are years that ask questions and years that answer."
2018 is that year for me, and I feel incredibly blessed to have the luxury to take time off to ask deep questions of myself, my career, and of God.
Don't get me wrong, this year I have an incredible to-do list. I have an incredible reading list. I have an incredible amount of research and academic networking to do. (Step 1: Mennonite Studies conference at University of Winnipeg in November.) And as always, I have writing goals, running goals, and music-learning goals.
"But wait," my friend said. "Are you going to actually take the time to rest and do the re-focusing that you wanted to do in the first place?"
(Thanks, Nancy, I need the reminder.)
Because at the outset, I scheduled this year as one big fat giant reminder to rest… a sort of personal maintenancing. I have a feeling that the silence of rest will at first sound like a roar. (Especially as I force myself to answer some deep questions.)
You know what they say: "Ask yourself if what you are doing today is getting you closer to where you want to be tomorrow." I hope to be asking that question for this entire year.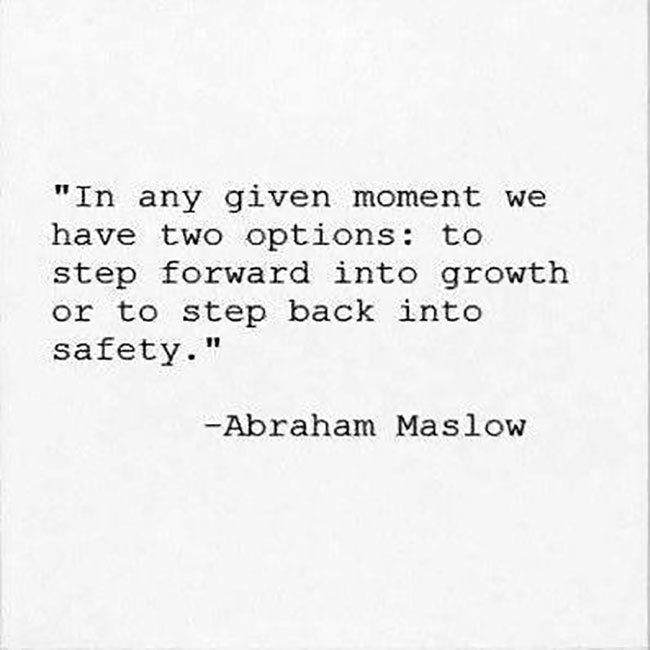 One of my new next-door neighbors is from West Africa, and he said this about Americans: "You ask American, 'How are you?" They say, 'I'm fine.' Could be living catastrophe. Could be shot by bullet with blood coming out, they say, 'I'm fine.'"
Here's to a year of asking myself, "How are you?" and answering honestly.
Because the truth is, readers, if you're running a rat race, you're allowed to DNF.